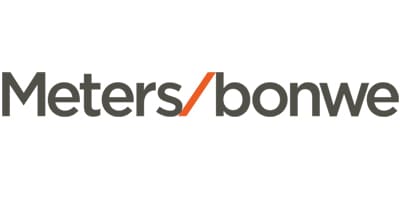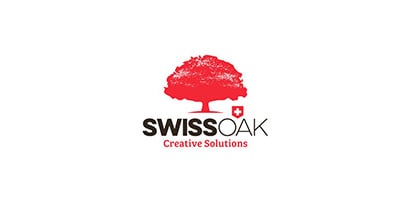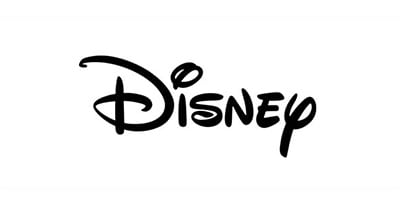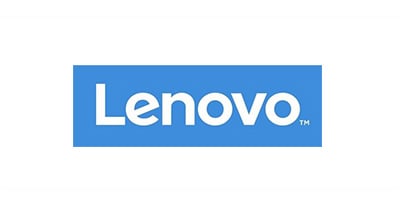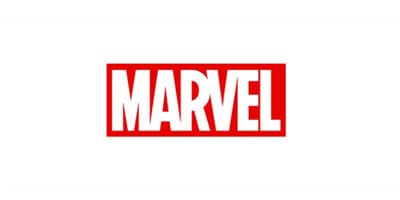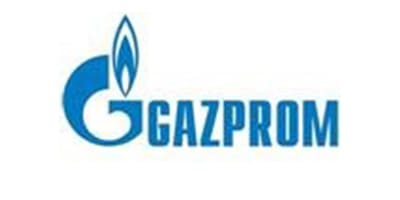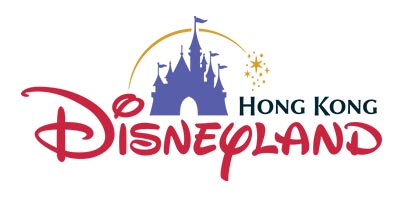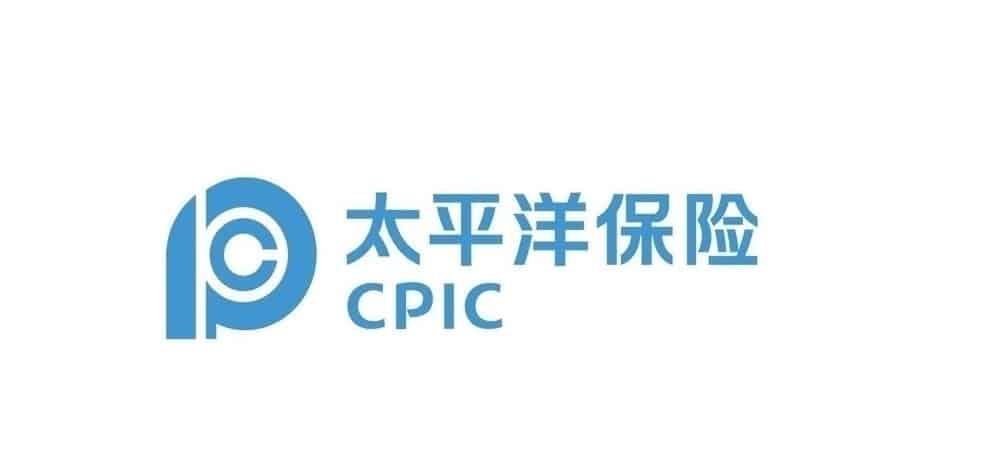 Custom Watches Service
---
Ops Watch Co., Ltd is a watch manufacturer with 8 years experience in OEM and ODM. We have 2500 square meters non-dust workplace. And we produced custom watches from global famous branded watches company. Every month we launch new designs, therefore you can choose from our exist models to start your own brand if you dont have watch prototype design.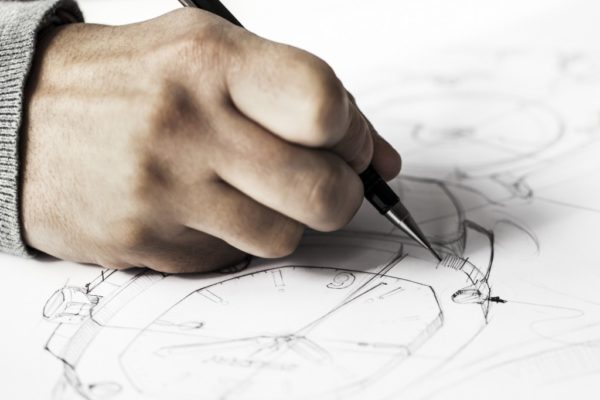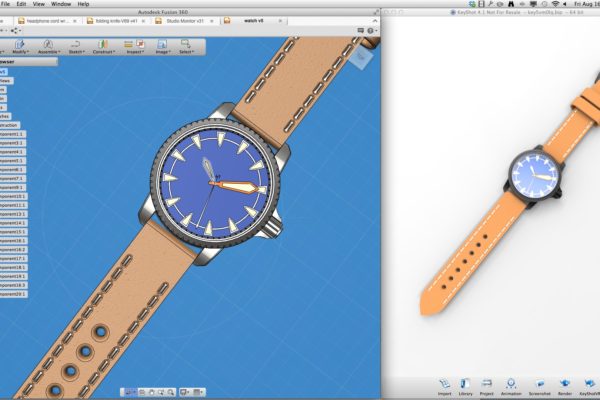 Qualified Watches Manufacturer
---
As 80% products are exported to overseas, we have the necessary certificates which customers require. Every year there is factory audit for the demand of famous branded watch company in the world.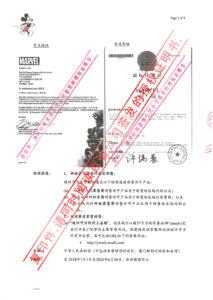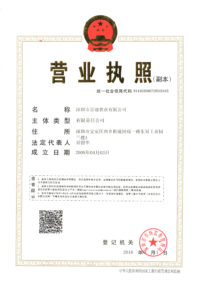 1
2500 square meters non-dust workplace. In order to keep high quality products, the watch factory is completely equipped with high standard non-dust and all workers are required to wear certain work clothes.
2
We are the watch supplier of  branded company. We are honored to be a supplier of Disney, Goodyear, Marvel and Gazprom.
3
Competitive price. Benefiting from the our perfect management and supplier system, we always can source the cost-effective raw materials out there.
4
The rapid development of OPS. Thanks to the support of customers, recent years the OPS's average annual turnover is increased by 2 million dollars.
5
High customer loyalty. As a reliable watch manufacturer, the customers from different countries always come with repeat order and some customers are even involved to make the discount policy.
6
Focus on innovation and high sensitive of the market. As a watch factory, we not only pay attention to manufacturing, but also keep eyes on the watch market trends. Every month there are 20 different designs are launched.